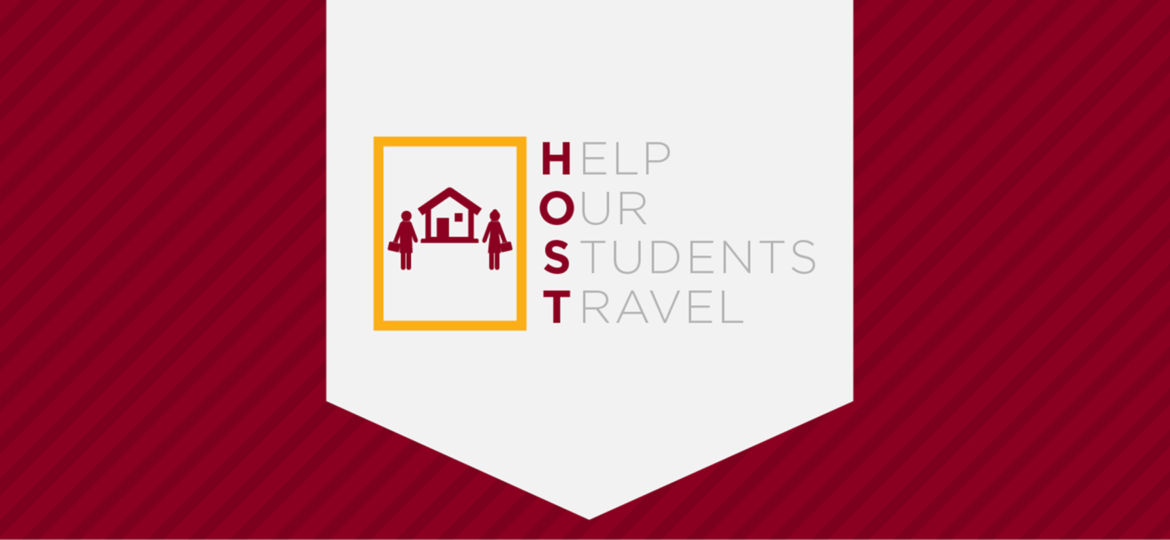 Each year from October through January, fourth-year medical students travel the country for their residency interviews. According to the AAMC, medical students typically complete 12 interviews and spend an average of $3,700 on travel expenses. The Help Our Students Travel (HOST) Program assists in offsetting these costs by matching traveling students with a host alumnus/alumna who provides them with a place to stay during their interviews.
HOST is one of the longest running UChicago MBSAA programs and continues to be popular. Last year, the UChicago MBSAA received more than 100 student requests and is able to match more than 75 percent of those requests because of alumni hosts like Harold Nevis, MD'66.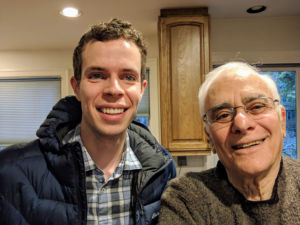 Tell us a bit about yourself:
Harold Nevis, MD'66: After an internal medicine residency, I joined Kaiser Permanente in Portland, Oregon, and remained with the HMO until I retired. My hobbies were mostly outdoors—hiking, backpacking and climbing—so the Pacific Northwest was perfect. Travel is also a hobby, and Portland is well situated for trips to both Asia and Europe.
Having been a HOST volunteer since 2015, what has been the most rewarding experience?
HN: Seeing how medical education has changed since the 1960s and meeting the next generation of enthusiastic physicians.
What advice do you have for someone participating in the program for the first time as a host?
HN: Relax and enjoy. Talk about the things you love about your city. Since you are so used to them, this might require some thought.
Is there a memorable thank you note or gift that you received after hosting a student?
HN: An ink pen. Very perceptive, as I love writing with old-fashioned pens. All traveling students leave notes, which I very much appreciate.
Do you have any advice for fourth-year medical students preparing for their interviews or residencies?
HN: Read a bit about the city. Check out theater, music, film, and outdoor opportunities. Make a list of questions.
Where is your favorite place to go in Portland, Oregon?
HN: The Japanese Garden—one of the best in the world.
What is your favorite place on UChicago's campus?
HN: Difficult question, as the campus has changed so much. I loved hanging out at the International House, Harper Library, and Jimmy's.