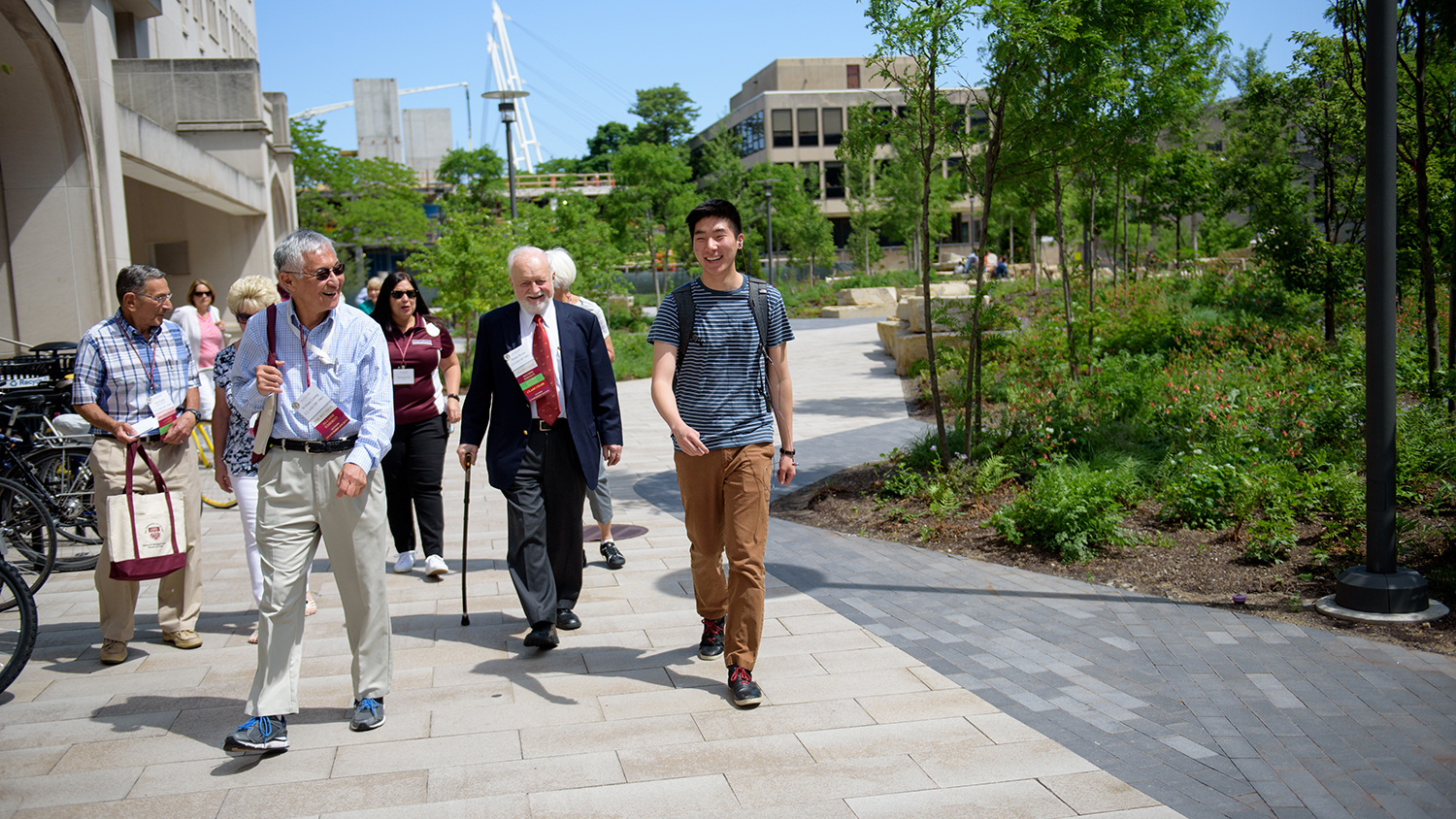 The Help Our Students Travel (HOST) program (formerly Residency Interview Hosting) matches our fourth-year medical students with medical alumni during their residency interviews. Hosting a student during his or her visit to your area not only helps defray the financial burden of the residency search, it connects the student to a source of knowledge about a community in which s/he may end up practicing. Hosts are needed throughout the country from October-January.
The average medical student completes 12 residency interviews
Pritzker students spend, on average, more than $3,000 traveling to interviews
More than 100 hosting requests were received by students last year
Alumni volunteers helped us fulfill 77% of hosting requests from students in 2017-2018
The top cities where hosts are requested include: Boston, New York City, and San Francisco
We need particular help finding hosts in these cities: Ann Arbor, Baltimore, and Pittsburgh
More than 400 alumni have volunteered to host students in the past three years!