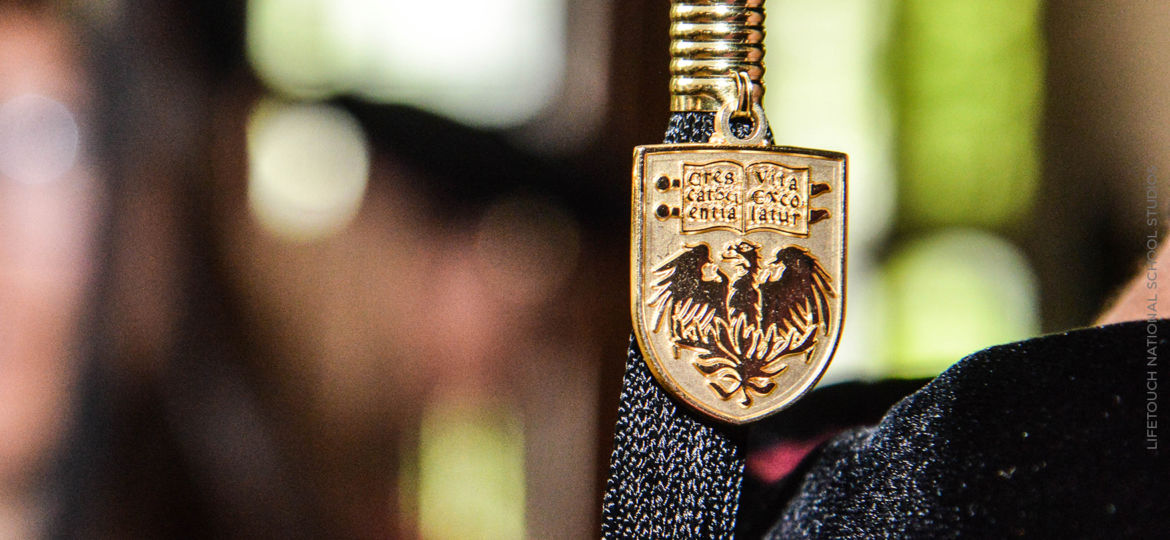 This June, the MBSAA welcomed 150 new alumni from the Pritzker School of Medicine and the Division of the Biological Sciences.
Pritzker presented 82 students from the Class of 2019 with their academic hoods on May 24. Former Dean for Medical Education and alumna, Holly J. Humphrey, MD'83, delivered this year's keynote speech. The Class of 2019 will be practicing 25 specialties of medicine in 20 states, with 18 graduates staying at the University of Chicago Medicine for their residency. See 2019 Match results >>
The BSD celebrated their Divisional Academic Ceremony on June 14. Eric Wieschaus, PhD, Squibb Professor in Molecular Biology, Princeton University, and 1995 Nobel Prize recipient, delivered the keynote speech. Meet the newest BSD alumni >>
---
Are you a new alumnus?
Update your contact information to receive MBSAA communications about campus, fellow alumni, ways to get involved, and events.