The University of Chicago Medical & Biological Sciences Alumni Association (UChicago MBSAA) honors the contributions of alumni of the Biological Sciences Division and the Pritzker School of Medicine with its Alumni Awards.
The Distinguished Alumni Award recognizes the contributions alumni make to the fields of medicine and science. The Alumni Service Award recognizes contributions alumni make through philanthropy and volunteer service to the University of Chicago. Both awards include a category to recognize early achievements in career and service by alumni who have graduated within the past 15 years.
The 2023 recipients of the Distinguished Alumni Award and Distinguished Alumni Award for Early Achievement will share the experiences that have defined their careers and time at UChicago during a panel discussion on April 26. They will receive their awards at the UChicago MBSAA Awards Luncheon on May 20 during Reunion weekend.
Distinguished Alumni Award Recipients: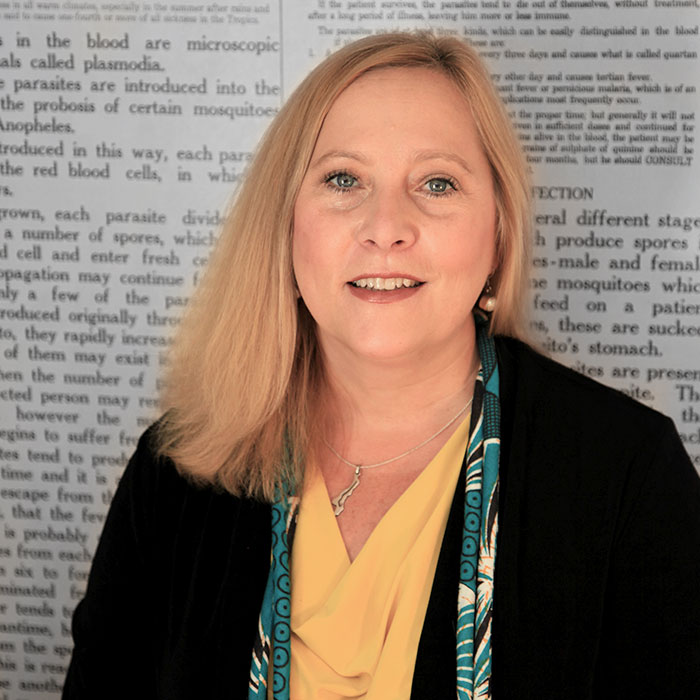 Gretchen Lano (Dike) Birbeck, MD'94, MPH
Rykenboer Professor of Neurology
University of Rochester

Since 1994, Dr. Birbeck has served as a physician, medical educator, and researcher in sub–Saharan Africa. Her overarching professional goal has been to elucidate the mechanisms of common neurology disorders in the region; identify opportunities for feasible, affordable, evidence–based interventions aimed at preventing or ameliorating neurologic illness/injury and move these interventions forward into clinical trials.
She is testing known drugs and drug combinations and working to identify low-cost neuroprotective interventions, such as antipyretics to reduce fever and -that may help reduce seizures, and the damage they cause, while also being simple to administer and inexpensive enough to be practical for use in Africa.
While attending the Pritzker School of Medicine, Dr. Birbeck graduated with Alpha Omega Alpha honors and received the University of Chicago Excellence Award in Neurology. Dr. Birbeck was a Robert Wood Johnson Clinical Scholar in Health Services Research at UCLA where she also obtained a Master's in Public Health with a focus on Epidemiology.
She obtained her Diploma in Tropical Medicine at the Liverpool School of Tropical Medicine & Hygiene and served on the faculty of Michigan State University where she founded the International Neurologic and Psychiatric Epidemiology Program.
Dr. Birbeck has received several awards, including the American Academy of Neurology's Mridha's Spirit Humanism Award. She was a Paul G. Rogers Society Ambassador for Global Health Research, and in 2013, she was recognized as an Ambassador for Epilepsy by the International League against Epilepsy.
Today, she is an endowed professor of neurology at the University of Rochester with adjunct appointments in the School of Public Health and the Center for Experimental Therapeutics. She also holds adjunct faculty positions with the University of Zambia and Zambia's University Teaching Hospitals. For 25 years, her Africa-based research programs in Zambia and Malawi have received continuous funding from the US National Institutes of Health.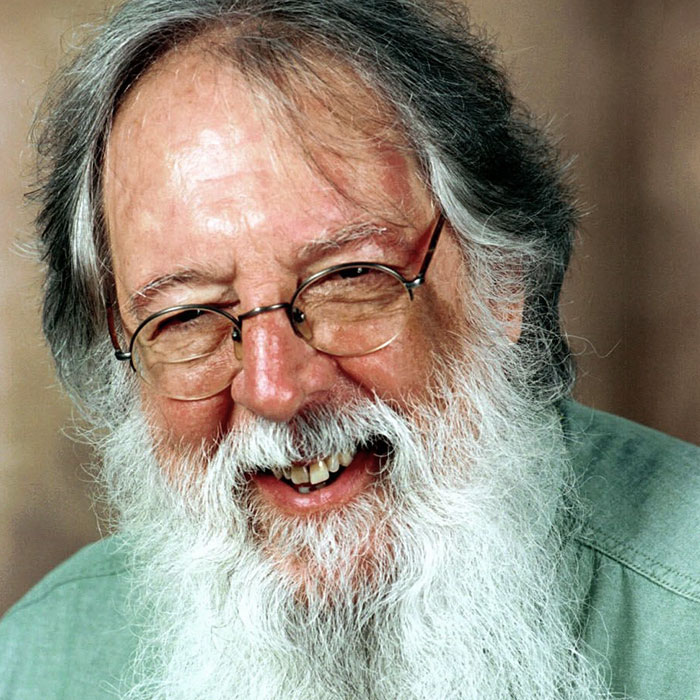 Roy Curtiss, PhD'62
Professor of Infectious Diseases & Immunology
University of Florida
Dr. Curtiss was born in New York City, NY where he was engaged in 4-H at an early age. This led to participation in farm youth organizations; travel throughout the US; and being elected to serve as president of the NYS 4-H Council.
Among his many significant contributions, Dr. Curtiss has focused his research on developing live vaccines to reduce morbidity and mortality caused by infectious disease agents of fish, poultry, swine, cattle, and humans. Recently, members of Curtiss' lab have contributed major technical innovations to deliver protective antigens and DNA vaccines more effectively. The net result will be the synthesis and delivery of protective antigens to maximize induction of protective immunity.
In 2014, Dr. Curtiss was selected as the Lifetime Achievement Award Laureate of the American Society for Microbiology and in 2020 as the Distinguished Microbiologist of the Year by the American College of Veterinary Microbiology.
He is a member of many important organizations including the National Academy of Sciences and the American Academy of Microbiology.
Dr. Curtiss conducted research at many highly regarded institutions including, Cornell University and the University of Chicago prior to joining the faculty at the University of Florida in his current role as a professor of infectious diseases and immunology.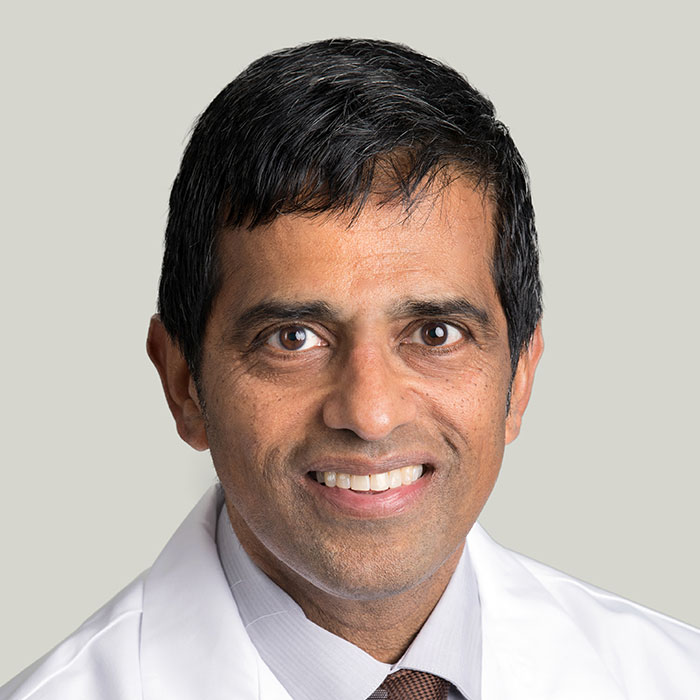 Raghavendra "Raghu" Mirmira, AB'86, PhD'91, MD'93
Professor of Medicine
The University of Chicago
Dr. Mirmira is a tenured professor of medicine and director of the Diabetes Research and Training Center at the University of Chicago Medicine, he completed his residency in internal medicine and subspecialty training in diabetes and endocrinology at the University of California at San Francisco.
During his subspecialty training in endocrinology, Dr. Mirmira studied the regulation of genes in the insulin producing β cell. Subsequently, he joined the faculty at the University of Virginia, where he continued his investigations on the regulation of genes in insulin producing cells.
In 2008, Dr. Mirmira assumed directorship of the Indiana University Diabetes Center where he served as director of the Indiana University training program for MD/PhD students. His efforts in this role led to the funding of the Indiana University Diabetes Center as one of only 16 NIH-funded diabetes centers in the country.
He was recruited to UChicago Medicine to help lead in the growth and recruitment of the next generation of physician scientists, and to carry out ground-breaking research in diabetes and metabolic diseases. His research has led to innovative concepts in our understanding of the pathophysiology of type 1 diabetes and how novel therapies might be employed to allow the insulin producing cells to evade the immune system.
He is among the most prolific NIH investigators in the Biological Sciences Division at the University of Chicago. Dr. Mirmira has published over 170 scientific papers in peer-reviewed journals and is an international thought leader in the field of diabetes. He is a dedicated researcher, clinician, teacher, and administrator.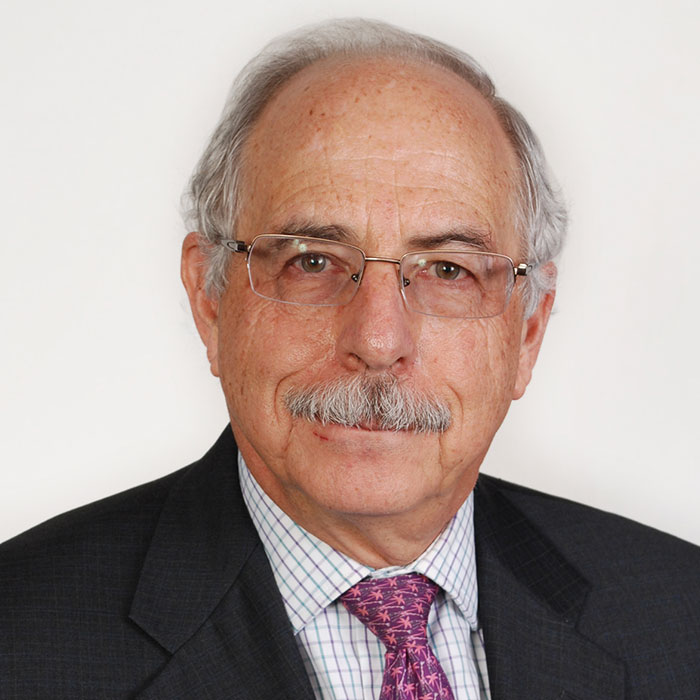 David Silverstein, MD'67
Cardiologist
The Nairobi Hospital
Dr. Silverstein completed his internship, internal medicine residency, and cardiology fellowship at the University of Washington, all while serving two years in the United States Air Force. Wanderlust and idealism led him to Kenya in East Africa where he could use his skills and knowledge in cardiology for the betterment of an underserved population.
Dr. Silverstein accepted the position of lecturer in medicine at the recently founded University of Nairobi Medical School. As the sole cardiologist among the teaching staff, he was charged with giving all the cardiology lectures to the medical students and postgraduates in internal medicine and attending on the wards at the government Kenyatta National Hospital.
In 1980, Dr. Silverstein moved to The Nairobi Hospital and was put in charge of the intensive care unit (ICU). During his time there, it grew from a three-bed unit with minimal equipment to a state-of-the-art 10-bed ICU staffed with nurses trained in advanced ICU care. As he began losing more patients in the ICU from secondary infections, Dr. Silverstein's interest spread to antimicrobial stewardship (AMS).
He chaired the newly formed AMS committee and advised the government on AMS, leading to significant reductions of infection through the rationalization of antibiotics, the introduction of guidelines, and an upgrade of the microbiology department.
As he became known in the Horn of Africa, Silverstein was called upon to treat many heads of state including the presidents of Kenya, South Sudan, Somalia and senior government officials throughout the region. One of his greatest honors was treating the soon-to-be-president Nelson Mandela at the Nairobi Hospital.
In 1983 he was appointed the personal physician to President Daniel arap Moi, traveling the world with him and caring for him until his death in 2020 at age 104. In December 2002, Silverstein was made an Elder in the Order of the Burning Spear by the President of Kenya for his contributions in medicine.
Distinguished Alumni Award for Early Achievement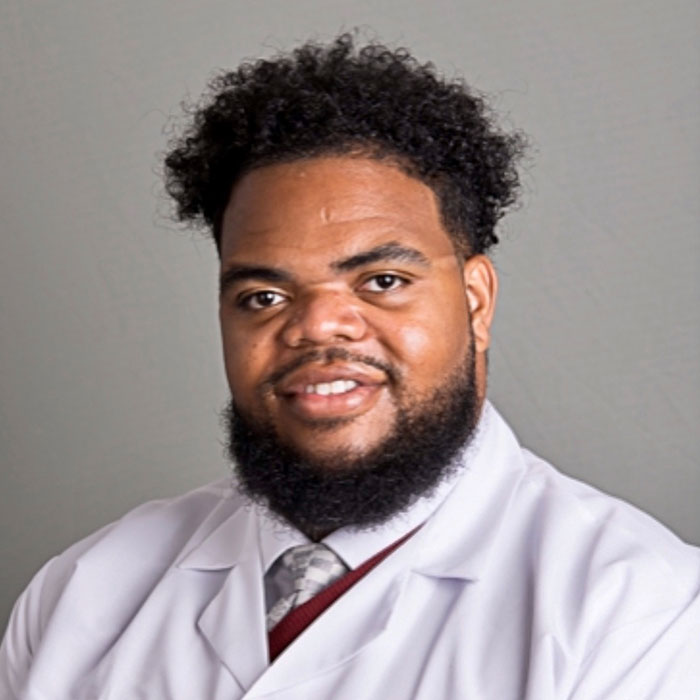 Abdullah Hasan Pratt, MD'16
Assistant Professor and Emergency Medicine Physician
The University of Chicago
Dr. Pratt is an assistant professor and emergency medicine physician at the University of Chicago Medicine. His goal has always been to have a career advocating for underserved communities and addressing systemic healthcare disparities.
Dr. Pratt's 33 years as a resident of the South Side of Chicago shaped his career. He attributes his commitment to the medical field to his childhood experiences witnessing the poor health conditions, premature deaths, and day-to-day struggles from a lack of access to proper healthcare by the people he cared about.
This was most evident in the wake of his older brother's murder to secondary gun violence, where in coping with the loss, he dedicated his efforts towards mentoring at-risk youth, coaching youth football, and community organizing around violence prevention.
A pivotal point in Dr. Pratt's career came in the year between his third and fourth years of medical school, where he directed his actions toward advocating for a new Level One Trauma Center for Chicago's South Side, fueling his desire to have a career within emergency medicine.
In 2022, Dr. Pratt served as an instrumental mentor while volunteering with the UChicago Medicine Heart and Vascular Center (HVC) mentorship program, showing mentees how to perform CPR on pillows at home. The HVC teaches students on the South Side of Chicago about their career options in medicine.
As an emergency medicine physician, he continues to vigorously work to improve health literacy and emergency preparedness through teaching South Side residents how to properly respond to cardiac arrests, penetrating traumas (i.e., gunshot wounds), and strokes prior to the arrival of medical assistance.