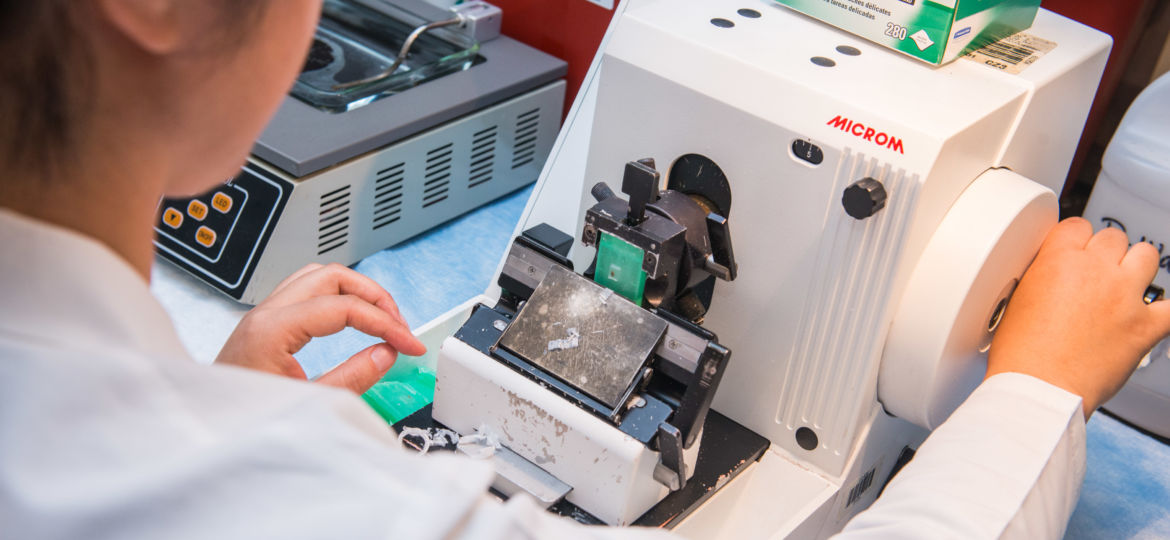 The most ambitious and comprehensive campaign in the University's history will raise $5 billion and engage 125,000 alumni.
The campaign supports faculty and researchers, practitioners and patients, and students and programs across the University, including at the Pritzker School of Medicine, the Division of the Biological Sciences, and the University of Chicago Medicine.
As part of the overall campaign, the University of Chicago Medical & Biological Sciences Alumni Association (MBSAA) has a goal to engage 6,400 Pritzker and BSD alumni to help grow and strengthen our alumni community:
The University of Chicago Medicine and the Division of the Biological Sciences has a goal to raise $1.2 billion for the campaign, including support for education, financial aid and scholarships, and training at Pritzker and the BSD.
*Totals as of August 2019
Will you help strengthen the MBSAA network by joining the Campaign?
Every time you connect with the MBSAA—through giving, social media, events, and volunteering—you help advance future inquiry and grow our alumni community. These activities count towards our goal to engage 6,400 Pritzker and BSD alumni.
Here are some of the many ways you can help—online, on campus, and in your community:
GO » Attend an event hosted by the University of Chicago or the MBSAA. Visit our Events page for a few ideas >
GIVE » Make a contribution that supports Pritzker, the BSD, or somewhere else at the University. Visit our Giving page to see how your gift can support Pritzker and the BSD >
HELP » Volunteer your time with the MBSAA or get involved with another program at the UChicago Alumni Association.
CONNECT » Whether you are local or not, you can still connect with the MBSAA and the University online. Follow the MBSAA on Facebook, Twitter, or LinkedIn