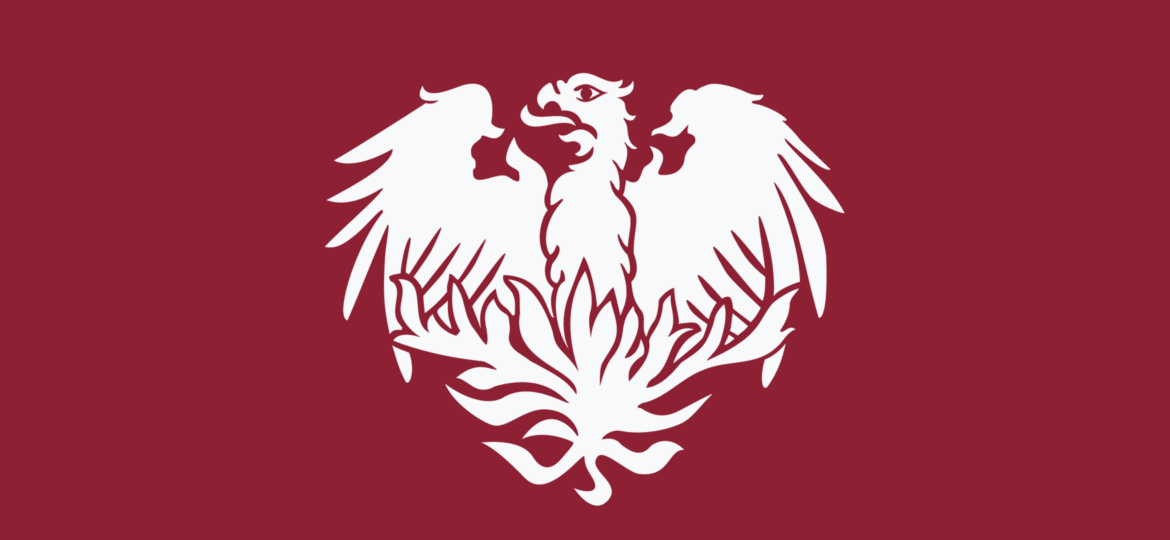 Medicine on the Midway is published for alumni, friends, and faculty of the Division of the Biological Sciences, the Pritzker School of Medicine, and the University of Chicago Medicine. Alumni can be featured in the magazine in two ways:
Submit a letter to the editor:
Medicine on the Midway's "Your Letters" section looks for submissions about the magazine's past articles or reflections about a person's UChicago training. Letters for publication may be edited and should be no more than 300 words. Submit your letter to momedit@uchospitals.edu.
Submit a career or life update:
Medicine on the Midway's "Your News" section highlights career and life updates. After submitting an update, your name, degree terse, and your alumni news update will be considered for publication in a future Medicine on the Midway magazine and may be edited. Submit your update to the UChicago MBSAA >>
For more information, contact the UChicago MBSAA staff by emailing alumni@bsd.uchicago.edu or calling 888.303.0030.