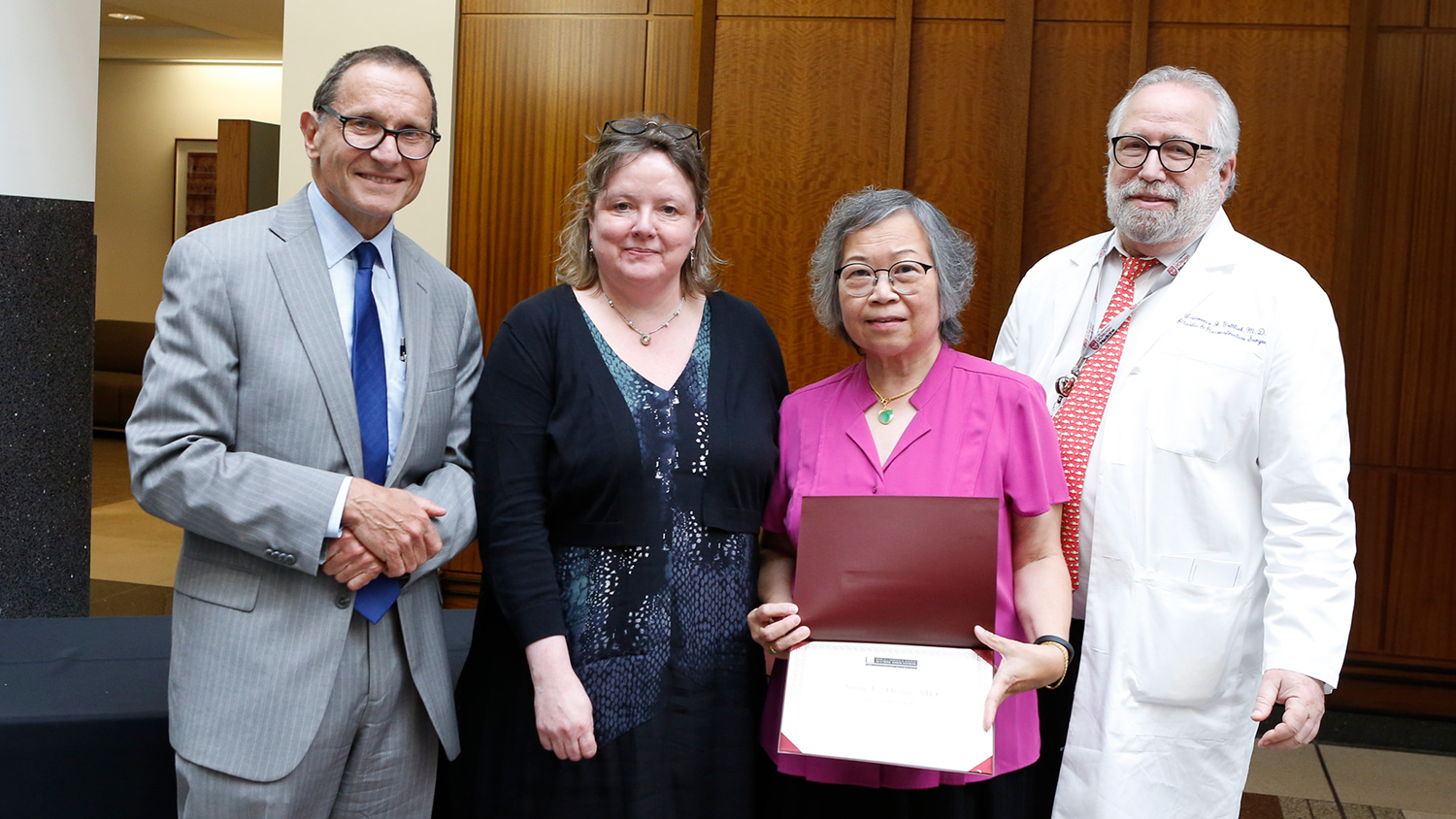 The Gold Key Award recognizes outstanding and loyal service to the Division of the Biological Sciences and to the University of Chicago. This award is traditionally presented to divisional faculty members who are at or near retirement or are transitioning to emeritus status. BSD faculty members do not have to be an alumnus to be eligible for the Gold Key Award.
Gold Key nominations are due each year by February 1. If you would like to nominate a retiring faculty member for the Gold Key Award, please contact the UChicago MBSAA at alumni@bsd.uchicago.edu or (888) 303-0030.
Nominations should address the following:
Why does the nominee meet the qualifications for the Gold Key Award and represent the values and priorities of the University of Chicago?
What is the significance of the nominee's body of work?
How has the candidate's teaching or mentoring contributed to the lives of students and impacted the next generation of physicians and scientists? (may not be applicable in all cases)
The Alumni Awards Committee reviews the BSD faculty candidates who qualify for the Gold Key Award and determines up to three recipients each year.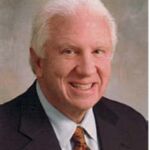 Harvey M. Golomb, AB'64, MD
Professor of Medicine
Department of Medicine, Section of Hematology / Oncology
The University of Chicago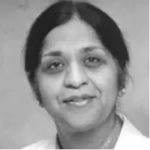 Jaideep Singh, MD, MPH
Professor of Medicine
Department of Pediatrics, Section of Neonatology
The University of Chicago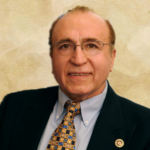 Keyoumars Soltani, MD
Allan L. Lorincz Professor in Dermatology,
Director of Immunopathology Lab
Department of Medicine, Section of Dermatology
Committee on Molecular Medicine
The University of Chicago
Herbert Abelson, MD (2011)
Fred L. Adair, Rush MD'01 (1959)
Wright Adams (1970)
Kan Agarwal, PhD (1995)
Diane Altkorn, MD'82 (2022)
George W. Bartelmez, PhD'10 (1965)
Joseph M. Baron, SB'58, SM'62, MD'62 (2019)
Sr. Beem, MD'48 (1988)
Robert Bensley (1956)
Donald W. Benson, MD'50, PhD'57 (1986)
George E. Block (1990)
William Bloom (1968)
James E. Bowman (1992)
Halina Brukner, MD (2021)
Douglas N. Buchanan (1970)
William Burrows, PhD'32 (1978)
Paul R. Cannon, PhD'21, Rush MD'25 (1957)
Joseph A. Capps (1953)
A. J. Carlson (1952)
Donald L. Cassels (1975)
Joseph J. Ceithaml, PhD'41 (1982)
Lowell T. Coggeshall (1967)
Louis Cohen, SB'48, MD'53 (1996)
Nancy Cox, PhD (2015)
Thomas W. Cutter, MAEd, MD, FASA (2020)
M. Edward David, Rush MD'22 (1969)
Vernon C. David, Rush MD'07 (1957)
Dr. Vijay Dayal (2007)
Peter H. De Bruyn (1976)
Eugene R. De Sombre, SB'60, SM'61, PhD'63 (2003)
Leslie J. DeGroot, MD, (2004)
Catherine L. Dobson, Rush MD'32 (1980)
Kunio Doi, PhD (2010)
Albert Dorfman, PhD'39, MD'44 (1981)
William Doyle (1975)
Lester Dragstedt, Rush MD'21 (1962)
Jarl E. Dyrud, MD (1995)
Lilian Eichelberger, PhD'21 (1987)
Wolfgang Epstein (1999)
Earl A. Evans, PhD (1978)
Joseph P. Evans (1974)
Dr. John J. Fennessy (2005)
Donald J. Ferguson, MD (1987)
Frank Fitch, MD'53, PhD'60 (1996)
Harry A. Fozzard (1999)
Edward D. Garber (1990)
Edward R. Garrity, Jr., MD (2020)
E. M. K. Geiling (1956)
Seymour Glagov, MD (1996)
Eugene Goldwasser, SB'43, PhD'50 (1993)
Burton J. Grossman, MD'49 (1986)
Stefano Guandalini, MD (2017)
Clifford W. Gurney, MD'51 (1991)
Ira Hanan, MD (2022)
Dorothy Hanck, PhD (2017)
Martin Hanke, PhD'21 (1964)
Paul Harper (1981)
Basil C. H. Harvey (1951)
C. Howard Hatcher (1969)
Alfred Heller, PhD'56, MD'60 (2007)
Dr. Samuel Hellman (2006)
Henrietta Herbolscheimer, MD'38 (1994)
Arthur L. Herbst, MD (2005)
C. Judson Herrick (1957)
Paul C. Hodges (1961)
Philip C. Hoffmann, SB'57, PhD'62 (2002)
Anne E. Hong, MD (2019)
James A. Hopson, PhD'65 (2002)
Archibald Hoyne, Rush MD 1904 (1954)
Zdenek Hruban, MD'56, PhD'63 (1994)
Charles B. Huggins (1973)
Eleanor Mary Humphreys, Rush MD'31 (1954)
John O. Hutchens (1981)
Peter R. Huttenlocher (1999)
Leon O. Jacobson, MD'39 (1958)
Eleanor Mary Jenkins, Rush MD'29 (1958)
Elwood V. Jensen, PhD'44 (1983)
Adrian I. Katz (2002)
Frances Oldham Kelsey, PhD'38, MD'50 (1963)
Patricia L. Kurtz, MD'77 (2018)
Allan T. Kenyon, Rush MD'26 (1971)
Barbara S. Kirschner, MD (2017)
Joseph B. Kirsner, MD, PhD'42 (1979)
Heinrich Kluver (1964)
Michael LaBarbera, PhD (2014)
Richard L. Landau (1985)
Michelle M. Le Beau, PhD (2021)
Raphael C. Lee, SM(BmE), MD, ScD, FACS
Alan Leff, MD (2011)
Robert M. Lewert (1997)
Marshall D. Lindheimer (2001)
John R. Lindsay (1972)
Huberta Livingstone (1964)
R. Eric Lombard, PhD'71 (2007)
Allan L. Lorincz, SB'45, MD'47 (1997)
Edward S. Lyon, PhB'48, SB'50, MD'53 (1997)
Franklin MacLean, Rush MD'10 (1952)
Jessie Burns MacLean (1966)
Heber MacMahon, MB, BCh. (2021)
William Meadow, MD, PhD (2019)
Dr. Maria Medenica (2006)
Ernest Mhoon, MD'73 (2015)
C. Phillip Miller, Rush MD'18 (1968)
Atef Moawad, MD (2003)
Josephine A. Morello (2001)
John F. Mullan (1992)
Robert M. Naclerio, MD (2018)
Frank W. Newell (1981)
Ernest Page (1998)
Walter L. Palmer, SM'19, Rush MD'21, PhD'26 (1966)
Arthur H. Parmelee, Rush MD'11 (1961)
Richard D. Penn (2010)
Henry Perlman, Rush MD'25 (1976)
Mila I. Pierce, MD'25 (1972)
Wilber E. Post, Rush MD'04 (1954)
Edith Potter (1970)
Stephen Pruett-Jones, PhD (2022)
Clarence C. Reed, Rush MD'24 (1967)
Samuel Refetoff, MD (2003)
Henry Ricketts (1973)
Lloyd Roth, MD'52 (1980)
Richard M. Rothberg, MD'58 (1987)
Donald A. Rowley, SB'45, SM/MD'50 (1995)
Janet D. Rowley, PhB'45, SB'46, MD'48 (2001)
John H. Rust (1992)
Dr. Angelo M. Scanu (2008)
Richard L. Schilsky, MD'75 (2013)
Lewis S. Seiden, AB'56, SB'58, PhD'62 (2002)
Ronald Singer (1993)
Lester S. Skaggs, PhD'39 (1991)
Benjamin Spargo, SB'50, SM/MD'52 (1993)
Dr. Jean-Paul Spire (2008)
Donald F. Steiner, SM'56, MD'56 (2007)
Francis H. Straus II, MD'57, SM'64 (2004)
Lorna Puttkammer Straus, SM'60, PhD'62 (2003)
Bernard S. Strauss (2003)
Charles H. Swift, Rush MD'10 (1960)
Hewson Swift, Faculty (1989)
William Taliaferro (1965)
Edwin W. Taylor, PhD'57 (2004)
J. Richard Thistlethwaite, MD, PhD (2015)
Ronald A. Thisted, PhD (2018)
John Ultmann, MD (1994)
Robert B. Uretz, PhD'54 (1983)
Leigh Van Valen, PhD (2009)
James Vardiman, MD (2012)
Cornelius Vermeulen, MD'37 (1977)
Norma E. Wagoner (2002)
Roy Weiss, MD, PhD (2014)
John Westley, PhD (1994)
Russel M. Wilder, Rush MD'12 (1955)
Charles S. Winans, MD (2004)
Robert W. Wissler, SM'43, PhD'46, MD'48 (1984)
Robert Wollmann, PhD'68, MD'69, (2012)
Lawrence D.H. Wood, MD, PhD (2005)
F. Howell Wright (1974)
Radovan H. Zak (2000)